Erin McDougall Psychologist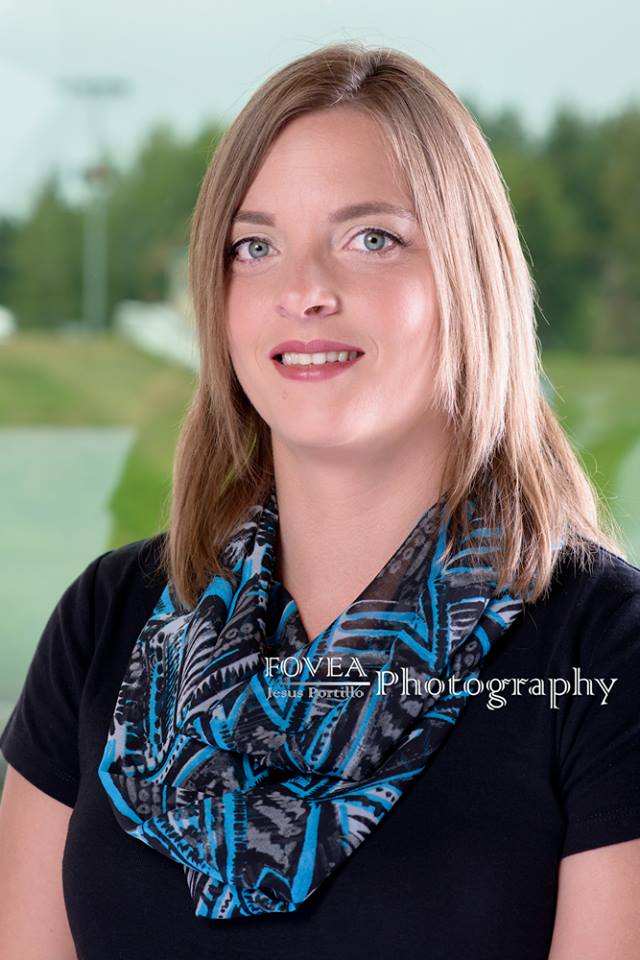 Erin graduated from Athabasca University with a Masters of Counselling (MC). She has worked for several local agencies, counselling children and adults individually and in groups, and helping people work through problems including anxiety, depression, and low self-esteem. She also has experience conducting psychoeducational assessments, also referred to as learning assessments, on children and adults.
Believing the relationship between the client and counsellor to be most important, Erin incorporates a variety of theoretical approaches into her counselling, including cognitive behavioural therapy (CBT), solution focused therapy, and narrative therapy.
Commonly addressed Issues Include:
Addiction, anger, anxiety, depression, grief and loss, learning strengths and needs, marriage and relationships, parenting, self-esteem, stress, substance abuse, trauma, work/life balance.
Sheldon Clerk Provisional Psychologist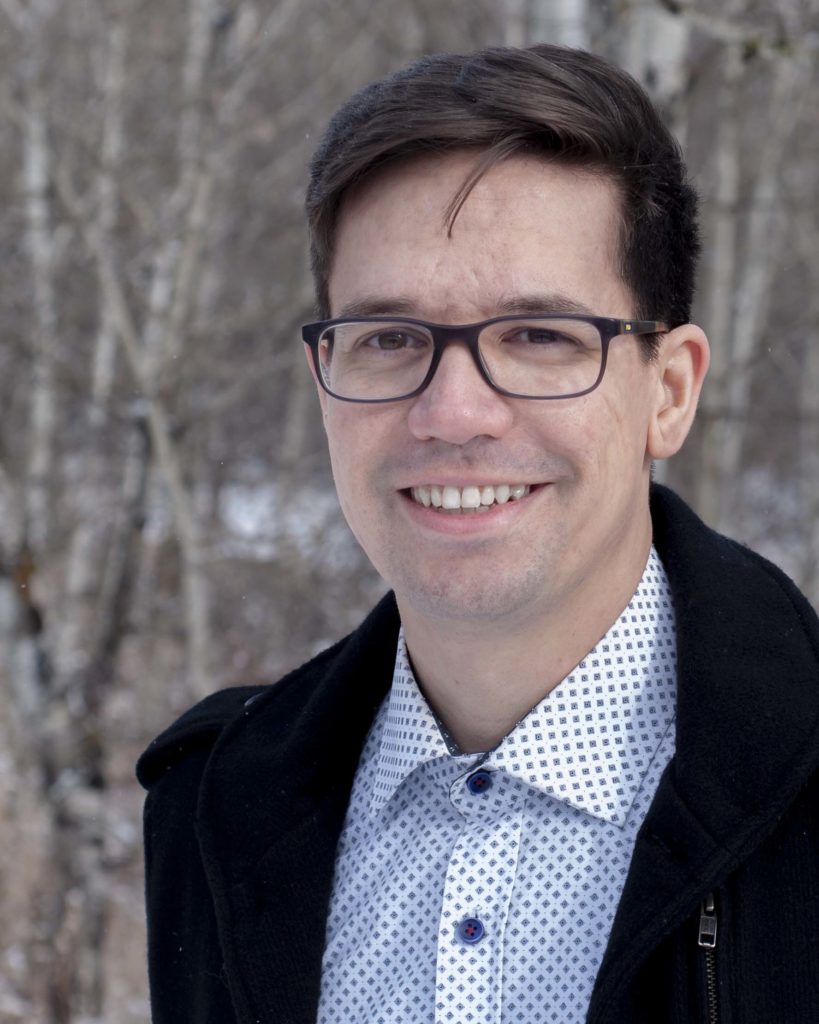 Sheldon is a Registered Provisional Psychologist (#3369p) with a Master of Counselling from the University of Lethbridge. He comes from a background in residential youth care and adult community services, and has experience working with traumatic histories and events, personal and interpersonal relationship issues, mental illness, mood disorders, and sudden or unexpected life changes.
Sheldon takes a person-centred and strengths-based approach in helping children, adolescents, adults individually based on their unique experiences, histories, and situation. He is committed to facilitating positive change in the lives of those that he works with, empowering them to improve themselves, achieve their self-determined goals, and move forward in life. Placing an emphasis on the client-therapist relationship, Sheldon draws from a variety of therapeutic approaches, including emotion-focused therapy (EFT), cognitive behavioural therapy (CBT), dialectic behavioural therapy (DBT), narrative therapy, solution focused therapy, and art therapy.
Dr. Seraphim Mork Psychologist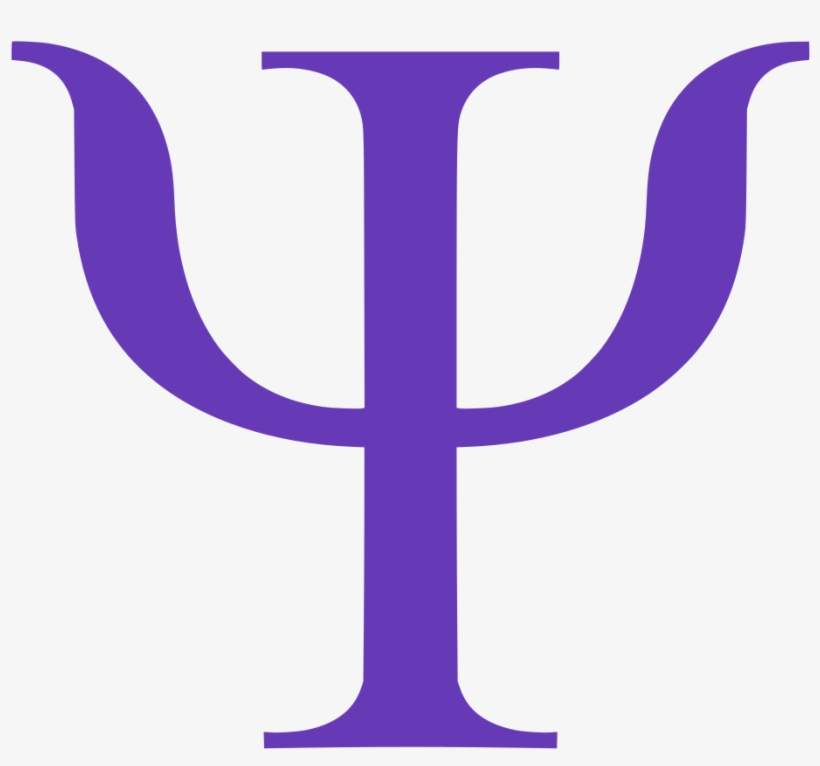 Dr. Seraphim Mork is a doctoral level psychologist who earned her degree in School Psychology at the Central Michigan University, USA. She completed her predoctoral internship in Clinical Psychology at the Fraser Child and Family Center, USA and post-doctoral studies at the Moore Autism Center, USA. She is a Registered Psychologist in Alberta. She is also a member of the College of Alberta Psychologists as well as the Psychologists Association of Alberta. She has had over 10 years of experience in providing psychological assessments and therapy to children, adolescents, and adults. She also has experience in teaching, research, and supervision.
She conducts comprehensive psychological evaluations and provides therapy to address developmental disabilities and other mental health difficulties. Some areas of her competency include learning problems, autism, attention problems, behavioral difficulties, trauma, depression, and anxiety. She practices from an evidenced based and family centered approach. Dr. Mork believes in only using methodologies that have support in literature to be effective during therapy. She also believes in collaborating with family members of clients as well as other stakeholders during treatment to identify the unique needs of the client and support behavior change outside the therapy sessions. She uses evidenced based approaches such as Cognitive Behavioral Therapy, Solution focused Therapy, Mindfulness, Applied Behavioral Analysis and play based techniques to provide services individualized to meet the needs of clients.
Stephanie Alexandre Provisional Psychologist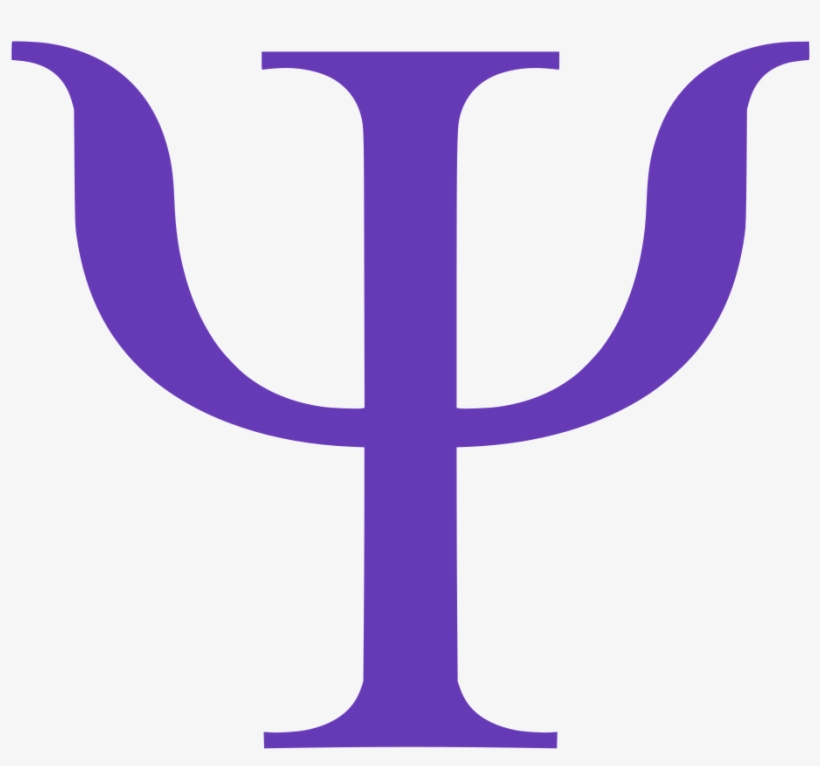 Stephanie is a provisional psychologist working towards completing the requirements for becoming a registered psychologist. She worked as a social worker for fifteen years before completing her Masters of Arts in Counselling Psychology from Yorkville University. Stephanie has provided individual counselling to all ages, as well as working with couples and groups using a combination of strategies including Cognitive Behavioural Therapy, Solution Focused Therapy and Person Centered Therapy. Stephanie provides support for individuals experiencing anxiety, depression, grief, trauma, relationships and many other challenges that individuals might be experiencing.
Michelle Kunnel Provisional Psychologist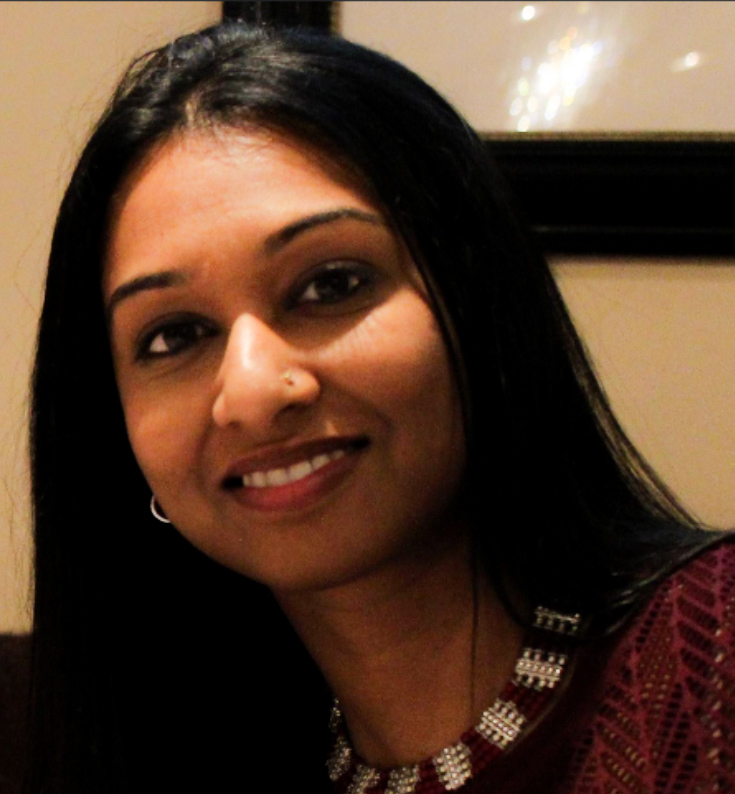 Michelle completed her Bachelor of Science with Honors in Psychology at the University of Alberta and her Master of Counselling Psychology at City University in Calgary. Michelle enjoys collaborating with her clients to assist them in achieving their goals, and uses a range of therapeutic modalities, including solution-focused therapy, cognitive-behavioral therapy (CBT), psychodynamic therapy, art therapy, and narrative therapy.
Michelle has background experience in working with clients who have histories of trauma and who are dealing with issues such as anxiety, depression, substance abuse, self-esteem issues, education, career, and relationship challenges. Michelle considers it a privilege to meet and provide support to every unique client that she assists and finds it incredibly rewarding to see positive changes in the lives of her clients.
Nilofar Tahir Counsellor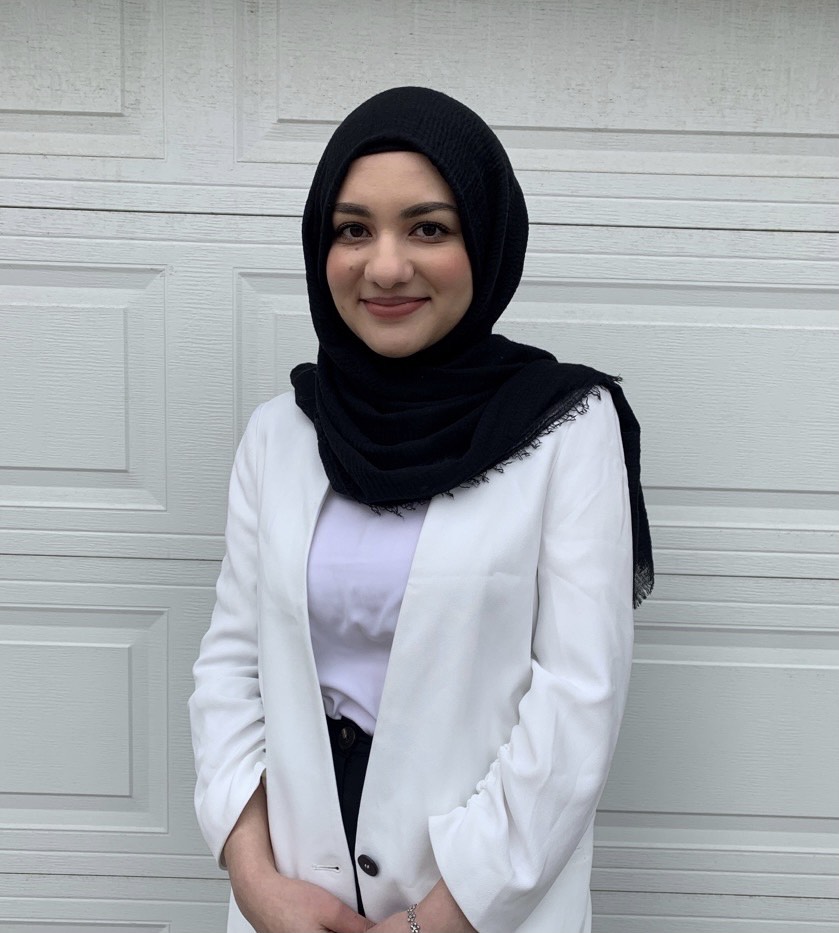 Nilofar graduated with a Master of Counselling Psychology from Yorkville University. She provides therapy for adults, children, and adolescents. Nilofar addresses various issues including anxiety, depression, trauma, abuse, self-esteem as well as child behavioral and emotional challenges. She also has experience working with children with a history of sexual abuse and trauma. She strives to incorporate unconditional positive regard and cultural competency in her work using a client-centered approach. Some therapeutic approaches that she draws upon include Cognitive Behavioral Therapy (CBT), Solution Focused Therapy (SFT), person-centered therapy, narrative therapy, and play therapy.